Call for Papers and Special Sessions
Call for Papers – North American Meetings of the Regional Science Association International, Virtual Conference, November 9-13, 2020
Smart Cities and Connected Regions
The 2020 NARSC Conference will be 100% virtual and will run during the week of November 9. We hope that you will decide to join us and share your research with Regional Scientists from around the world.
In addition to General Sessions, there will be a number of special session on a variety of topics, including Cobid-19, Border Issues in the Americas, Machine Learning in Regional Science, Regional and Economic Effects of Disasters, Regional and Rural Development, Location and Spatial Analysis, etc.
There will also be keynote presentations by Sergio Rey of the University of California, Riverside, Kara Kockelmanof the University of Texas in Austin, and Bhārat Dahiya of Thammasat University (Thailand).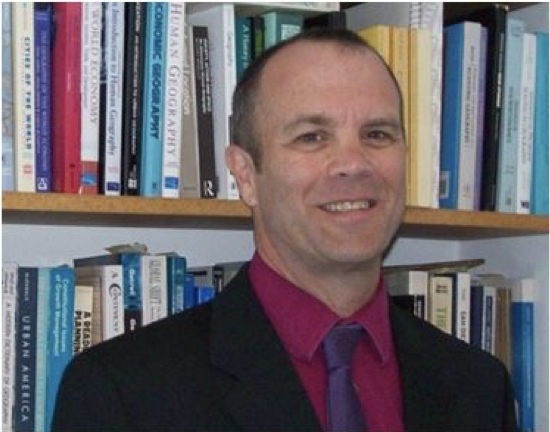 Two workshops will also be available – Spatial Data Analysis with PySAL taught by Sergio Rey (UC, Riverside) and Economic Modeling with TERM-USA Using Customized RunGEM. Taught by Louis Roos (Victoria University) and John Madden (Victoria University).
A virtual wine tasting is also being planned and is being organized by John Sporing, a Certified Specialist of Wine and owner of the bespoke wine tour company, A Life Well Drunk.
For the virtual conference we have established a simple registration fee structure:
Non-Students – $70
Students – $35
You can register (by credit card) for the conference using our secure registration portal.
To pay by check or bank transfer contact NARSC Executive Director, Neil Reid, at neil.reid@utoledo.edu, to make arrangements.
Abstract Submission and Registration
Click on the link to the conference section for general information on the conference. To register for the conference or submit an abstract/session online you must first login to the User Area. If you attended a NARSC conference over the past couple of years or are a member of a North American regional science organization, when you reach the login page of the User Area, you will be asked to enter your provided username and password. Otherwise, when you reach the login page of the User Area, you will be asked to click on a link and enter your e-mail address so we can check if you are already in our database. If you are in our database, your username and password will be e-mailed to you so you can login. If you are not in our database, you will need to register for a free NARSC user account and then you will be able to register for the conference and submit an abstract.
Once logged, you can change your password, update your profile, submit an abstract/session, register for the conference, and check the status of your registration. You will be able come to your account in the User Area subsequently using your valid username and password. In case you forget your password, just contact technical support at brad@meetingsavvy.com with your e-mail address and your password will be e-mailed to you so you can login.
Individual papers must be submitted online in the abstract submission section of the website between now and SEPTEMBER 15. The conference registration section is open and allows secure electronic financial transactions. As our plans for this conference have been impacted by Covid-19, we are asking for your assistance in speeding up some of normal process. After you submit your abstract, please earmark you abstract and pay the conference registration fee as soon as possible (and no later than September 15). If your paper is not accepted for presentation at the conference, you will be notified no later than September 17, and a full refund will be issued.
NARSC an international scholarly organization that focuses on regional analysis, ranging from urban and spatial theory to applied problems in regional development, sustainability, environmental management, and rural land use. We are an interdisciplinary association, with members representing fields as diverse as economics, agricultural economics, public policy, urban planning, civil engineering, geography, finance, and demography. The annual North American RSAI conference is the premier regional science meeting in North America and attracts scholars and practitioners from around the world.
If you have questions, here is contact information:
Local arrangements:
John Sporing (NASRCLocal@srsa.org)
Program Chair:
Soomi Lee (slee4@laverne.edu)Overall Arrangements:
Neil Reid, (neil.reid@utoledo.edu)