Accommodations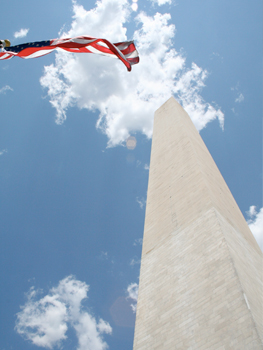 A block of rooms have been reserved at the Hyatt Regency in Bethesda, MD for the nights of November 11-16, 2014 at the rate of $199/night for a single or a double (plus applicable taxes of 13%).
The following is a link to the Hyatt Regency Bethesda reservation page. The link is specific to the 2014 NARSC conference as you will be allowed to place a reservation for room between the dates of November 8th and November 23rd.
Place a room reservation with the Hyatt Regency Bethesda
Located in the heart of downtown Bethesda, Maryland, Hyatt Regency Bethesda is ideal for both business and leisure travelers. The hotel is centered in Bethesda Arts and Entertainment district with over 200 restaurants and is within walking distance of corporate offices and the Metro, a very convenient mode of transportation situated directly below the hotel. Located nearby are the National Institutes of Health, Suburban Hospital, Imagination Stage, Roundhouse Theater, the Walter Reed Naval Medical Center, The American University, Fannie Mae, Federal Drug Administration, Nuclear Regulatory Commission, Lockheed Martin and the National Zoo. Nearby shopping includes Tiffany and Company, Cartier, Neiman Marcus, Lord & Taylor, Saks Fifth Avenue, Nordstrom, Bloomingdale's, Jimmy Choo, Barney's, Versace, Gucci, Louis Vuitton, Talbots, Chicos, Gap, Loehmans, Pottery Barn, and Vera Wang.
The cut-off date for making room reservations at the discounted rate is October 12, 2014. When you reserve your room, please mention the "North American Regional Science Council" to get the discounted room rate. The special group rate is available three days pre and post the meeting conference meeting dates (based on availability). Guests registered at the Hyatt Regency, Bethesda will enjoy complementary internet in their guest room.
NARSC Surcharge for Participants Not Staying at the Conference Hotel
Note that attendees who do not register for an overnight stay at the conference venue, the Grand Hyatt, incur an additional conference registration surcharge of $150. For more details, see the Conference Registration page. Go to the Travel Information page for more information related to getting to the hotel.